Careers Education
Guided by 'Opportunity for All', our programme of careers education begins in Year 7 and aims to raise our students' aspirations and encourage them to explore careers and pathways to them throughout their time with us.
Years 7 and 8
Students are introduced to the Unifrog careers education tool, which provides a consistent platform for their exploration of careers and options for further study, logging of experiences and evidence of skills, and finally producing applications, throughout their time at King Alfred's Academy. Visiting speakers including former students expose our students to potential career pathways, as do special careers education events. In recent years 90 Year 7 students have participated in a Mars Rover engineering day, and the Medical Mavericks organisation have run excellent hands-on workshops on healthcare careers for the whole of Year 8. A Pathways Evening in Year 8 supports students and parents to choose our innovative one-year option courses in Year 9, including new subjects relating to business and economics, computer programming, healthcare and film. Our Academic Enrichment Programme is also open to all students and its visiting speakers expose them to more exciting future career options.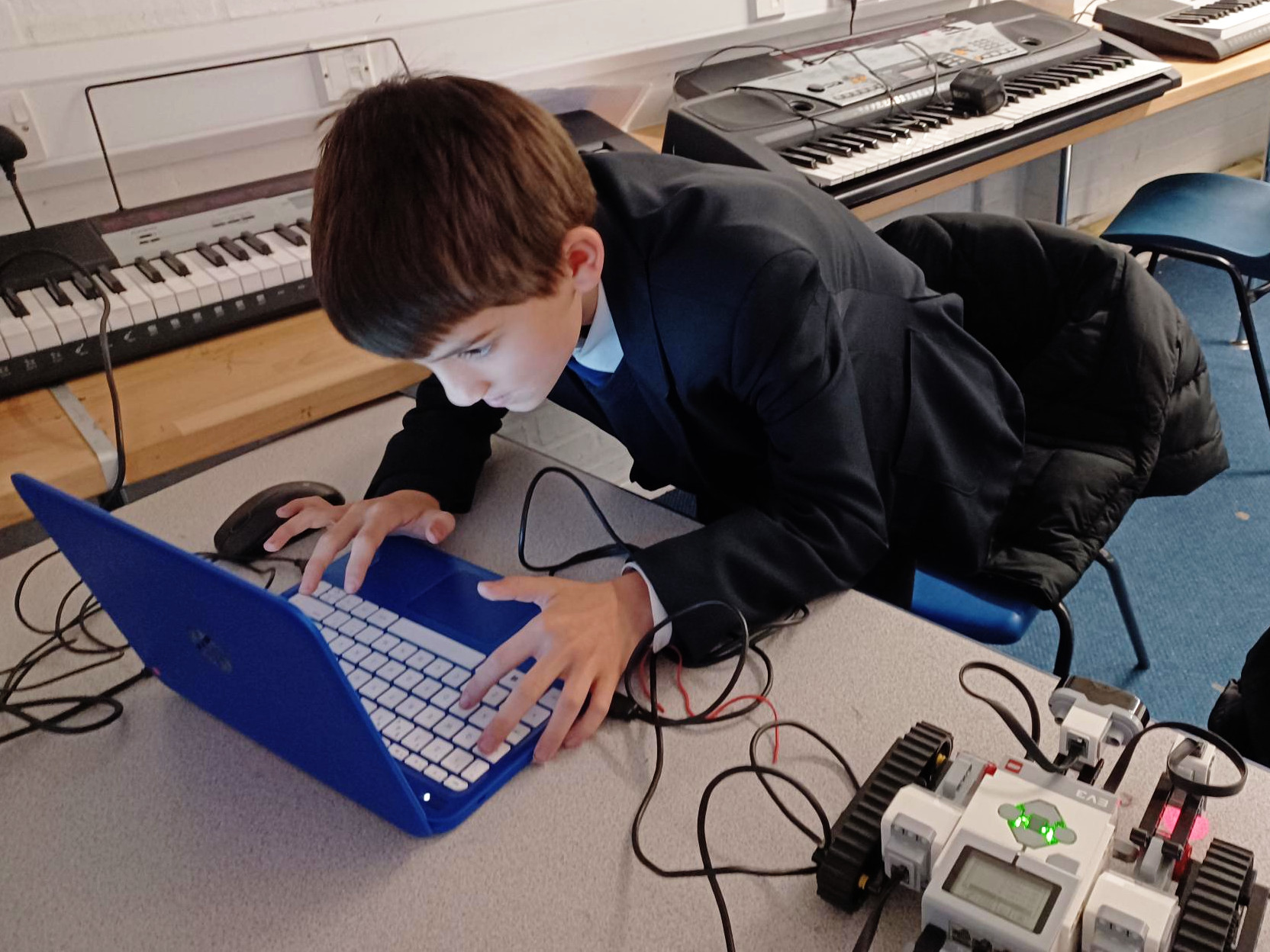 Years 9 and 10
Students continue to use Unifrog to explore future pathways and start to reflect on, and gather evidence for, key 'competencies' such as communication and teamwork which employers value. They attend our annual Careers Convention, where they talk to representatives of around 50 employers, colleges and universities. Visits from local employers and apprenticeship providers provide more information on the options available. In the summer of Year 10 all students undertake at least a week of Work Experience with a local employer.
Year 11
All Year 11 students are offered a one-to-one interview with our Independent Careers Adviser, who signposts options for Post-16 study including apprenticeships, college courses and our own Sixth Form courses. The Morrisby Profile – an in-depth career-matching tool – is available to all students and we fund this for those from lower-income families. Some students undertake additional Work Experience as part of their weekly timetable. Students who choose to apply for apprenticeships or college courses are given individual support with this as needed. Year 11 students also attend our own Careers Convention which provides another opportunity to engage with employers, colleges and universities, and have the opportunity to engage with the National Citizen Service (NCS) - a great way to develop skills and confidence and to explore future directions.
Year 12 and 13
We encourage all Year 12 students to consider options for further study at university and through higher and degree-level apprenticeships, and the Unifrog platform supports their research into both pathways. Our annual Careers Convention is once again a valuable opportunity to talk with representatives of employers, colleges and universities. All Year 12 students complete a week of Work Experience. In the summer of Year 12 they are supported to begin university applications ready for submission (by the majority of our students) in the autumn of Year 13. Students applying for the most competitive university courses including at Oxford and Cambridge Universities are given individual support with their applications, preparation for admissions tests and interviews. Individual support and guidance, including interviews with our Independent Careers Advisor and the Morrisby Profile, is offered to all students and those applying for apprenticeships are supported with their applications.