Duke of Edinburgh Award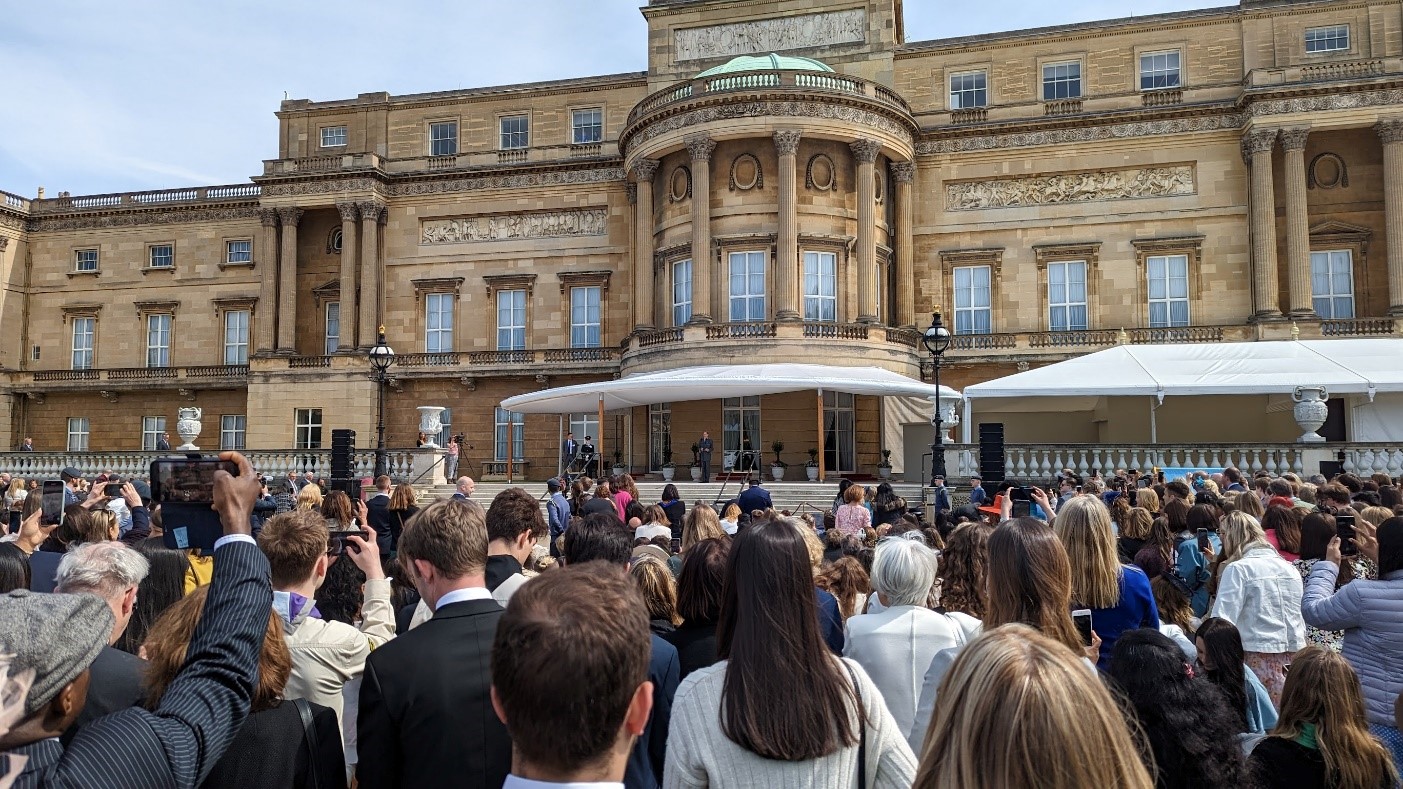 The Duke of Edinburgh Award Scheme is a national scheme that King Alfred's Academy offers at all three levels: Bronze, Silver and Gold. The scheme starts in Year 9 with Bronze and finishes in Year 13 after the successful completion of the Gold Award. This results in an invitation to a royal palace for a celebration event with a member of the royal family.
Our message to students considering joining the scheme is: it doesn't matter who you are or where you're from, you just need to be in Year 9 or above and understand there's more to life than sitting on a sofa watching life pass you by!
To achieve the Award you need to complete a personal programme of activities in four sections – Volunteering, Physical, Skills and Expedition. You'll find yourself helping people or the community, getting fitter, developing skills and going on an expedition. The best bit is - you get to choose what you do! Your programme can be full of activities and projects that get you buzzing, and along the way you'll pick up experiences, friends and talents that will stay with you for the rest of your life.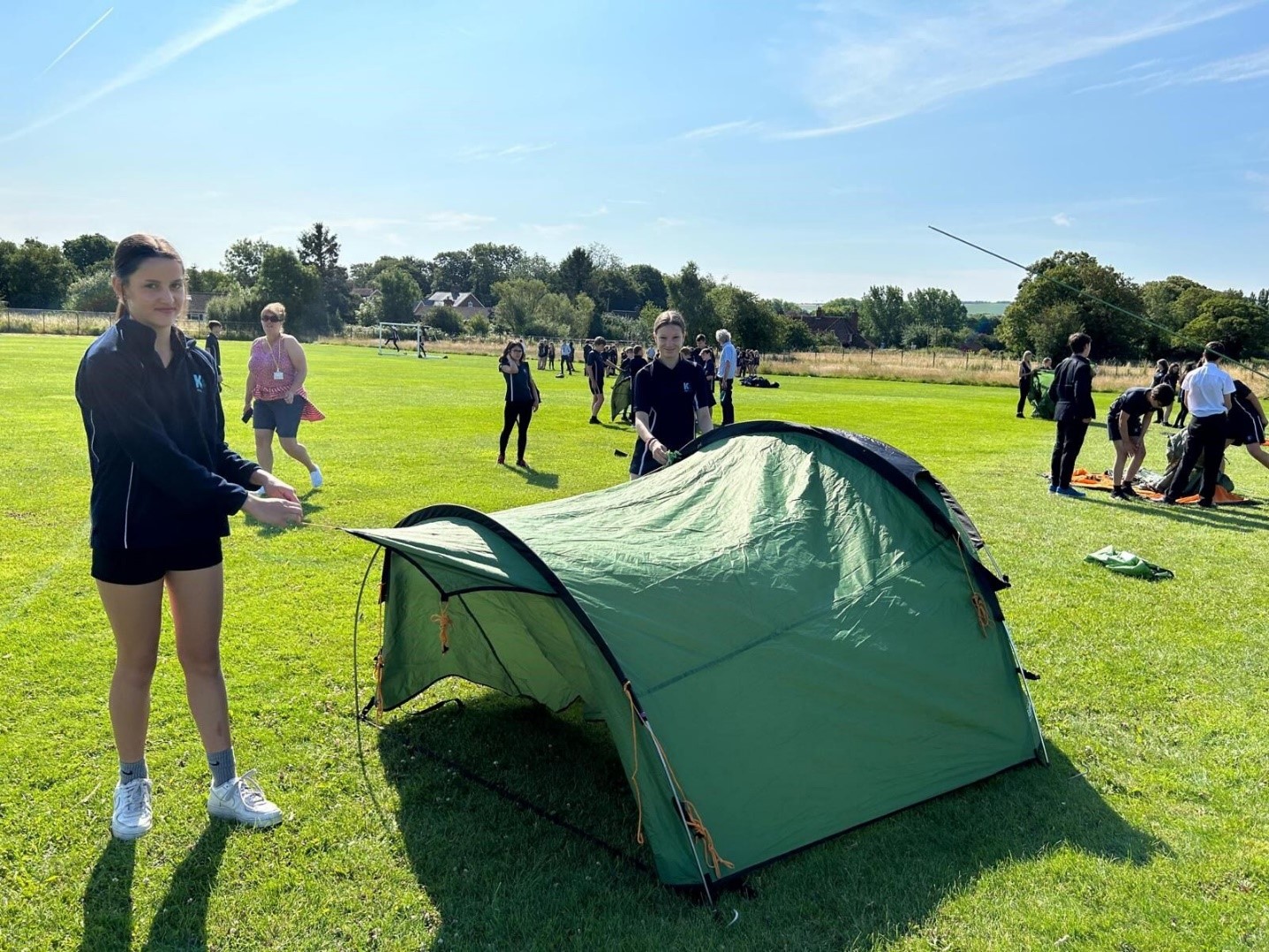 There is plenty of evidence to show that by achieving the Award, future employers and universities will see this as a really positive aspect of your life. The Volunteering, Physical and Skill sections are for the students to organise themselves and complete in their own time out of school whereas the Expedition section will be led by an AAP (Authorised Activity Provider).
King Alfred's Academy is a licenced centre to run DofE and there is a dedicated DofE Manager to support students to complete their award.
To find out more visit the Duke of Edinburgh's Award website: