Trips
At King Alfred's Academy we strongly believe in the value of enrichment and learning beyond the classroom and our commitment to running trips is a key part of our ethos.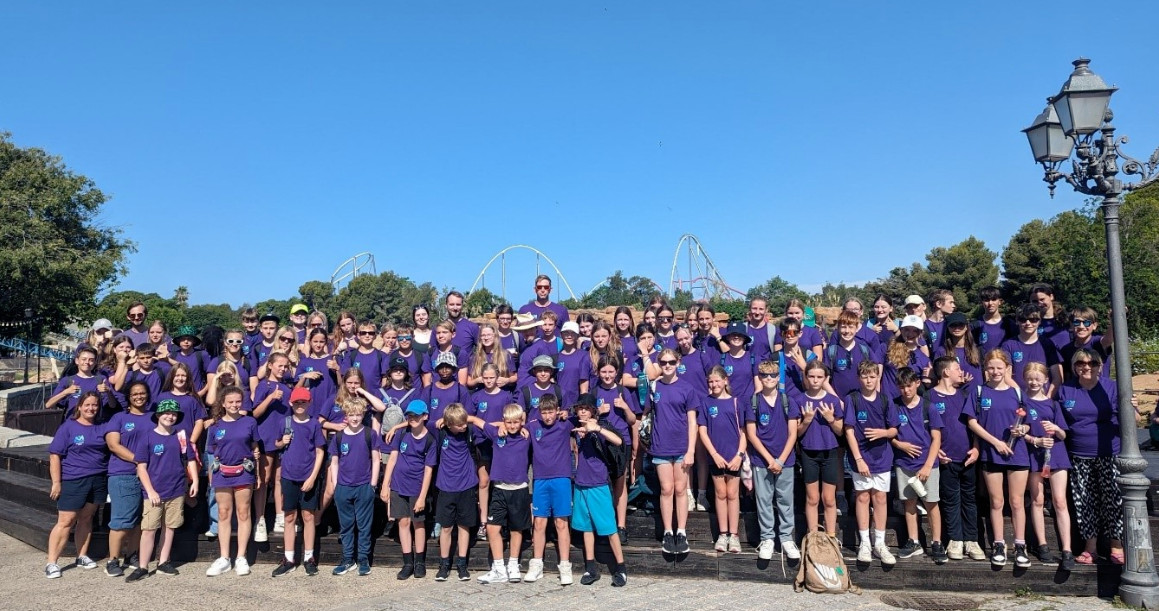 The trips which we offer are as diverse as those who undertake them. We work on a hierarchy of trips, starting with short overnight trips in Year 7 then, as the students move through the key stages, the activities and residential visits become more challenging according to the length of stay, destinations and level of leadership skills required.
aims of our trips
By participating in trips, students experience fantastic opportunities across a wealth of activities, whether that's camping in Wales, bouldering in the Peak District, tasting tapas in Barcelona or climbing Mount Meru.
Our residential trips are a key part of enrichment and are central to the philosophy of developing and challenging young people. The aims of our trips are to:
excite and enthuse students in a range of first-hand experiences

encourage students to enjoy and learn about their local community

develop an understanding of environments and cultures beyond the local area
challenge students in a range of outdoor educational activities and cultural experiences

support students to develop teamwork, communication, resilience and leadership skills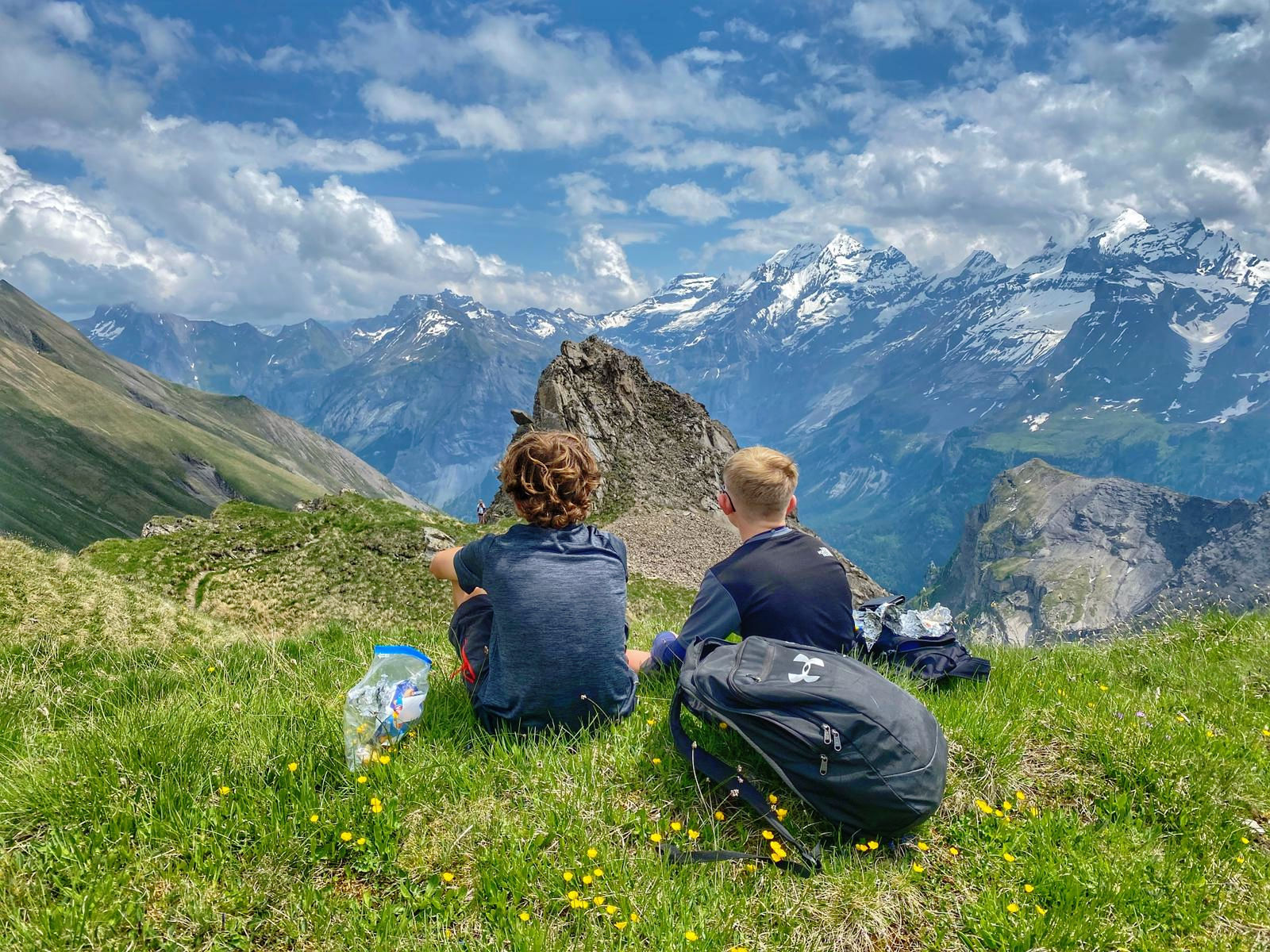 Examples of our residential trips
A 4-day activities trip to the Peak District
A week-long cultural trip to Barcelona
A long weekend of water sports on the Isle of Wight
European Ski Trip
USA Ski Trip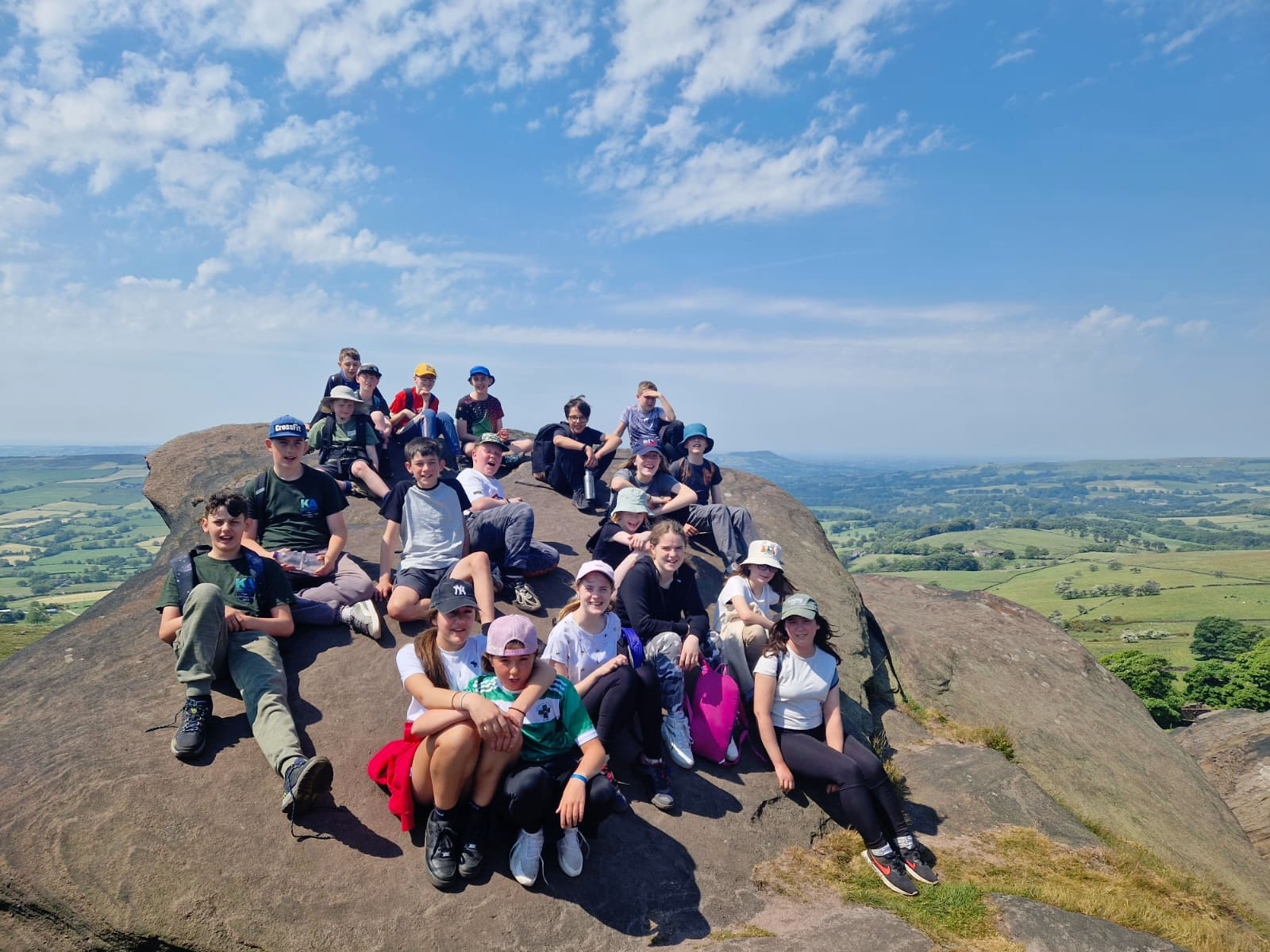 ---
Our 2023-2024 Trips Brochure can be found below: